We look forward to working with you!
Most of our coaches offer a complimentary coaching session for first time clients.
Current clients can book us for 15, 30, 45 or 60 minute coaching calls.
Scroll down and choose your coach.
While you're waiting for your appointment please read: Get Real, Get Married.
---
Ilana Brown completed her Master's degree in Marriage and Family Therapy and
achieved her certificate in Cognitive Behavioral Therapy at OISE, U of T. She is a certified Life Coach and is a S.H.A.L.O.M. Marriage Essentials workshop leader. She has been working as a relationship counselor and dating coach for ten years.
Ilana works with individual and couples from diverse backgrounds and helps her clients develop self-awareness, healthier thought-patterns, confidence and the skills to overcome their obstacles. Ilana specializes in
helping clients navigate the dating process and identify roadblocks to healthy relationships.
---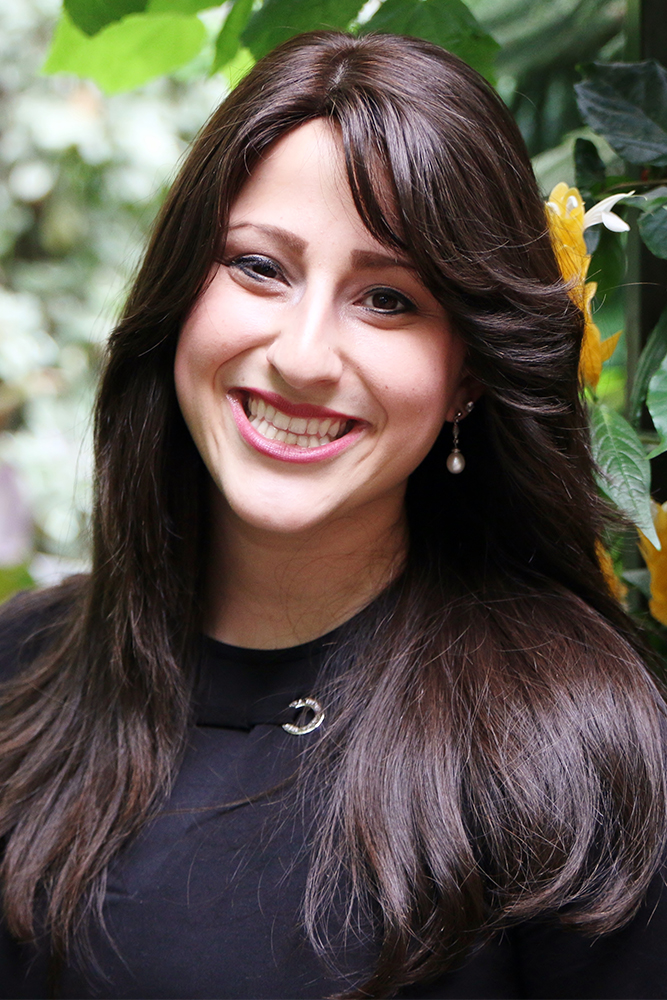 Regan Weiss specializes in working with women in their 20's and 30's, helping women refine their dating
profiles, clarify their values, and navigate dating in real time. She provides her clients with detailed
summaries of each session via email. Regan enjoys long walks, dolphins, and making seriously delicious and
creative chocolate treats. Regan holds a Bachelor's in Human Resources from Ohio State University and
currently resides in Philadelphia with her husband and son.
---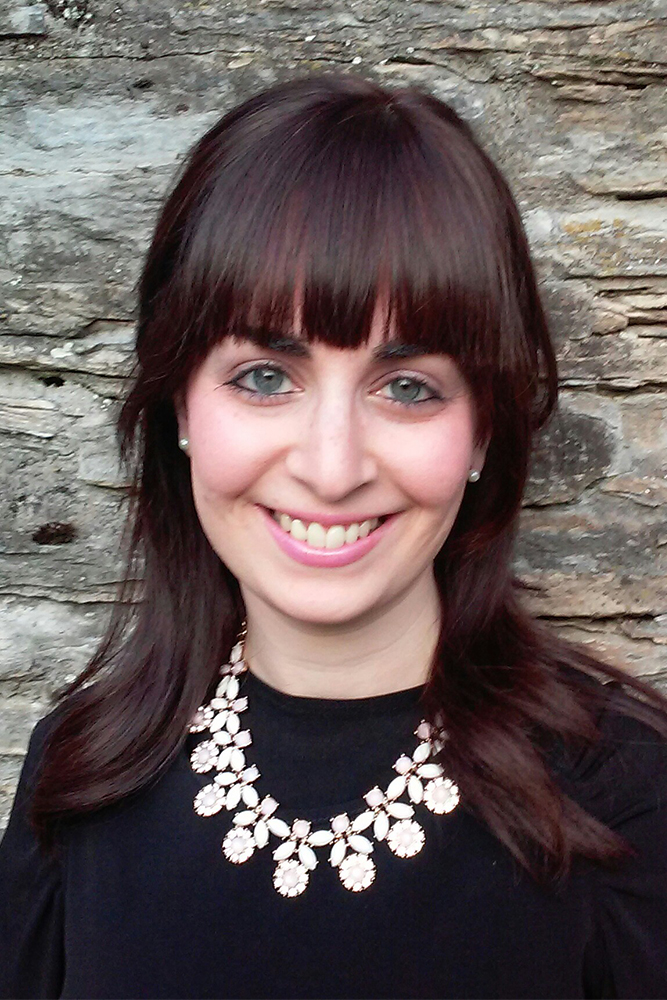 Shira Alt, MS, LPC, licensed counselor, and works with men and women of all ages, teaching them to date with
increased confidence, clarity, and self-awareness. Additionally, she can support singles who are currently
in counseling. Shira enjoys reading, artistic hobbies, and anything chocolate. Shira resides in Columbus,
Ohio with her husband and five daughters.
---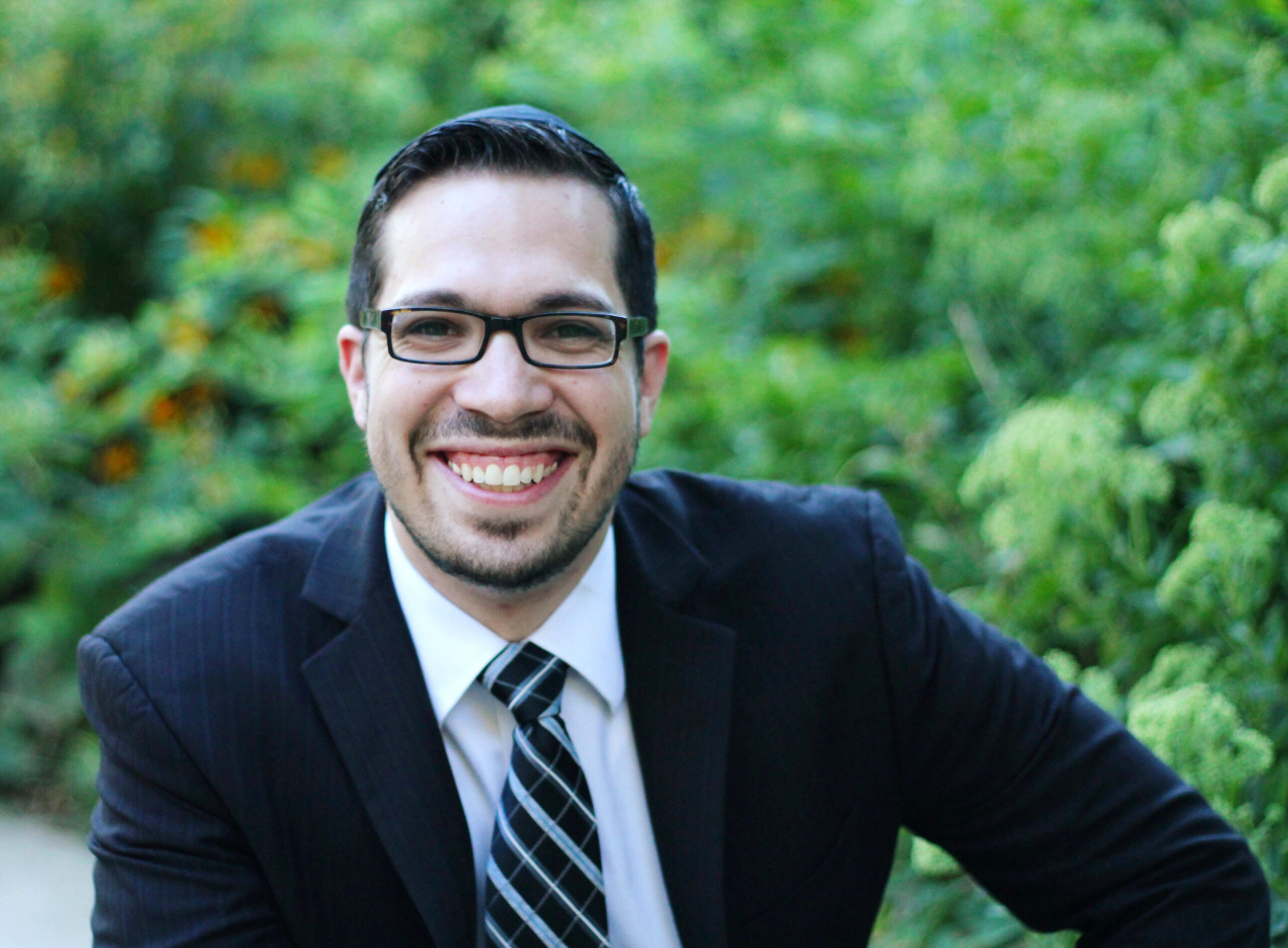 Michael Dear works with men and women of all ages, with a focus on effective communication, understanding emotions and intentions, deepening connections, and self reflection.  Michael has a meaningful way of connecting with people helping them navigate the dating scene, discover themselves, and build and maintain positive relationships.  He has a Master's degree in Marriage and Family Therapy, worked for Jewish Family Services, and trained in Gottman Couples Therapy and Shalom Workshop.  Michael performs magic shows for children and mentalism shows for adults, is an awesome cook, and practices graphology.  He is married with 3 children and lives in Philadelphia.
---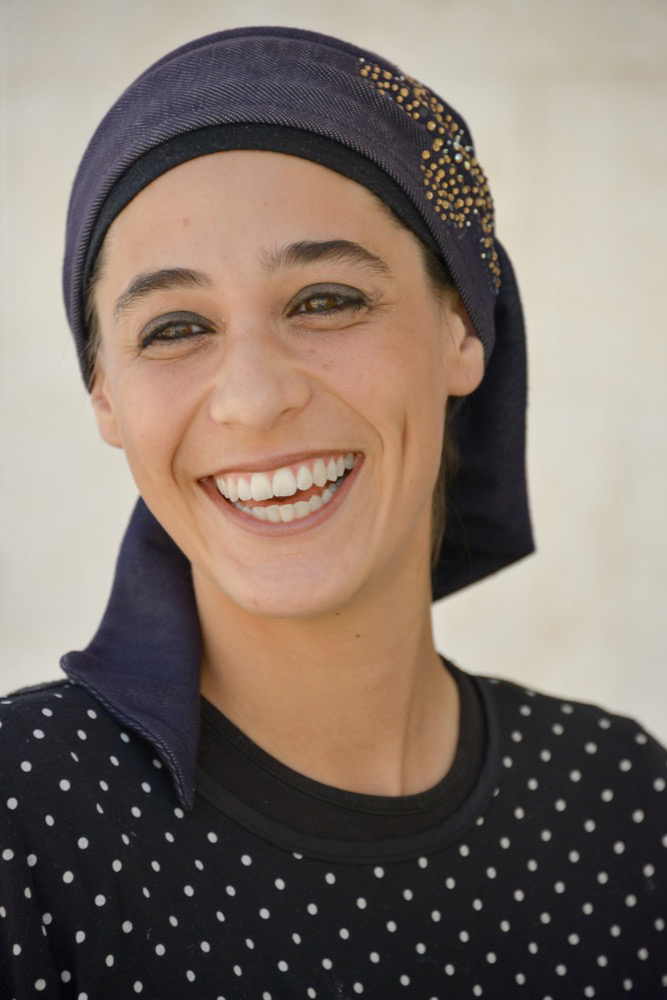 Passionate about helping singles understand themselves at a core level, Leah Cheirif's specialty is a
one-time core personality analysis. In just one session, singles walk away with a better understanding
of who they are and what they're looking for in a partner.
The sessions are based off a personality system from the teachings of Rabbi Noach Weinberg, of blessed
memory.  You can learn more about this system in Leah's book, Point of Connection: How to
Actualize Your Potential and Thrive in Relationships. (which will be released summer 2019)
Leah's expertise is changing the way people see themselves and gives you the tools you need to become a
better dater…a better you.
Leah lives in Ramat Beit Shemesh, Israel, and is a dedicated wife and mother.
Appointments will be available soon.
---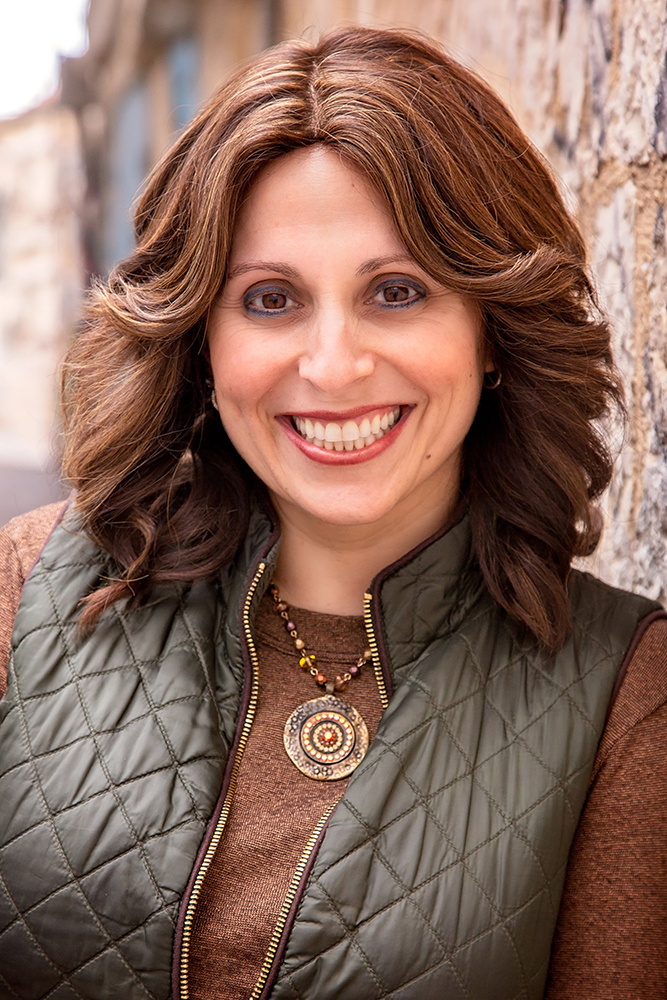 Aleeza Ben Shalom is a dating motivator, writer, speaker and consistent giver of blessings.
She is the author of
Get Real, Get Married
, your guide to get over your hurdles and under the chuppah! Aleeza is an entertaining and passionate speaker. She is a regular contributor to Aish.com, Shabbat.com and Yated Ne'eman. She works with clients from around the world as well as trains future dating coaches and matchmakers. You may also recognize
Aleeza from her appearance in the web series
Soon By You or her Eli Talks
. She has been interviewed by BBC World News, and NPR. Aleeza is committed to creating marriages that endure the test of time, starting with her own: she is a dedicated wife and loving mother of five children.